ScalaMatsuri has ended in great success with about 450 attendees, sponsors and staffs. Thank you for your cooperation.
Registration
Scala Matsuri 2014
---
Goals
Scala is a programming language developed by Martin Odersky and other researchers in 2003. Since then it has steadily grown in popularity, and is now widely used at leading tech companies such as Twitter, LinkedIn and Foursquare. The Scala community is also maturing, and Scala developers across the world are contributing to the language and ecosystem.
In Japan, triggered by Twitter's adoption of the language, Scala has started to grow in popularity, and there are currently more than 10 books on Scala by Japanese authors in publication. Last year, feeling that the Japanese developer could do more to contribute to Scala, and that more could be done to showcase Japanese successes with the language, we organized Scala Conference in Japan 2013 with the twin themes of "working with the international Scala community" and "Scala as a real-world language".
To our delight, the 200 tickets sold out within a week, and the conference was a great success. Perhaps due to this, Japanese contributions to the Scala community have noticeably increased over the last year.
This year we're going back to basics. Our theme is "Enjoy.scala"! We're also changing our name (which was kinda lame) to ScalaMatsuri. (A matsuri is a traditional summer festival in Japan.) We hope you'll join us for a festival dedicated to experimentation, learning, and good old fashioned fun with Scala!
---
Event Info
There will be two parallel tracks, including talks from invited guest speakers as well as regular attendees. There will also be a Lightning Talk session.
We are planning a party in the evening - more details to follow.
| | |
| --- | --- |
| Date | Sat 6th - Sun 7th September, 2014 |
| Venue | CyberAgent Inc., at 13F Shibuya MarkCity West (CHANGED!) |
| Tickets | 300 people |
| Price of 2-Day Passport | 3,000yen for students, 6,000yen for others |
---
Invited Speakers
We are currently making arrangements with a number of potential speakers. Watch this space!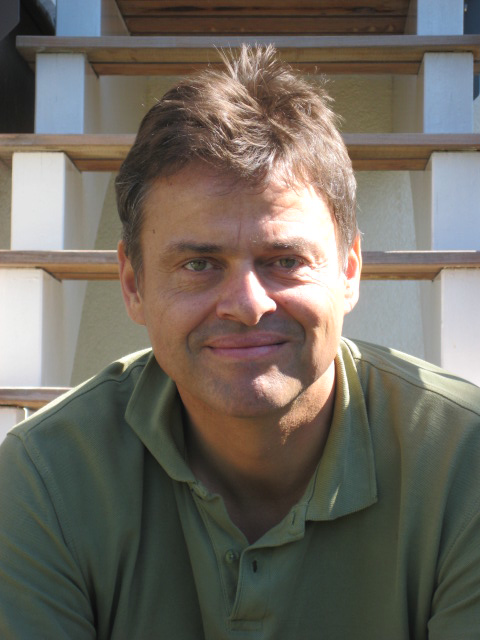 Profile:
Martin Odersky is professor of computer science at EPFL in Lausanne, Switzerland, co-founder of Typesafe, and creator of the Scala language. For most of his career Martin has worked on the fusion of functional and object-oriented programming. He believes the two paradigms are two sides of the same coin, to be unified as much as possible. To support this claim, he has worked on a number of language designs, from Pizza to GJ to Scala. He wrote javac, the compiler used by the majority of today's Java programmers and scalac, the compiler used by the fast-growing Scala community. He authored "Programming in Scala", the best selling book on Scala and pioneered two massive open online courses on functional and reactive programming. Previously, he held positions at IBM Research, Yale University, the University of Karlsruhe and the University of South Australia.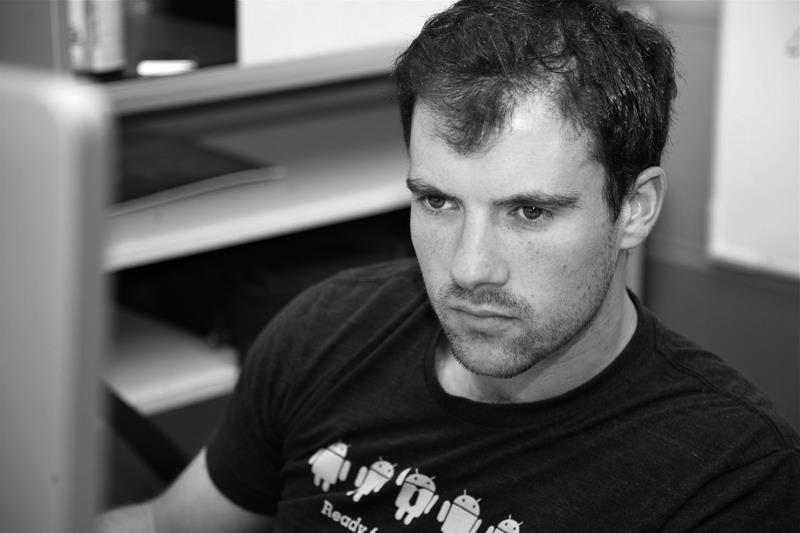 Profile:
LinkedIn, the world's largest professional network, with over 300 million members in 200 countries, is now running on top of the Play Framework. Yevgeniy (Jim) Brikman led the Play project at LinkedIn, wrote the core infrastructure code, and trained developers to use Play, Scala, and functional programming. Along the way, he learned a lot of lessons about productivity, reliability, and performance, which he loves to share through blog posts and talks.
Eugene Yokota (Senior Engineer at Typesafe)
Profile:
Eugene Yokota (@eed3si9n) is a software developer active on and off work. After flying to Stevens Institute of Technology, Eugene started his career in New Jersey writing enterprise financial application in Delphi and C#. On nights and weekends, however, he hacked on various sbt plugins and other hobby projects such as scalaxb, treehugger, and 'learning Scalaz' series. He has also provided a number of Japanese translations to blog articles and Scala Documentation guides. In 2014, Eugene joined Typesafe as a core developer of sbt.
Aaron Davidson (Software Engineer at Databricks)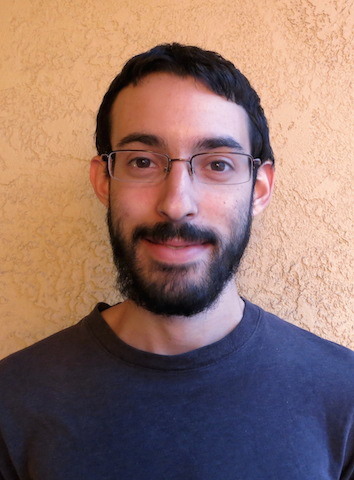 Profile:
Aaron Davidson is an Apache Spark committer and software engineer at Databricks. He has implemented Spark standalone cluster fault tolerance and shuffle file consolidation, and has helped in the design, implementation, and testing of Spark's external sorting and driver fault tolerance. He is also a contributor to the Tachyon in-memory distributed file system and has co-authored work on Highly Available Transactions in the Berkeley AMP Lab.